Dùng thử MIỄN PHÍ sản phẩm mới - Speech Analyzer
Click Ngay!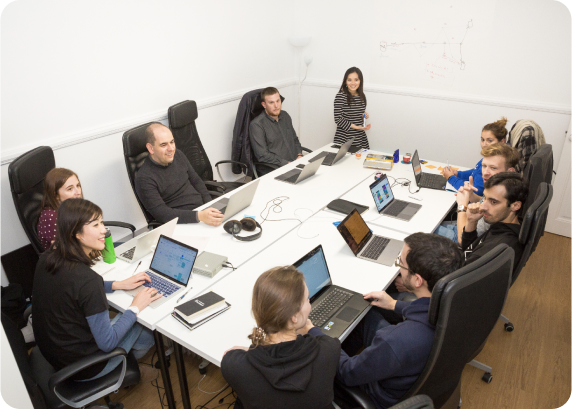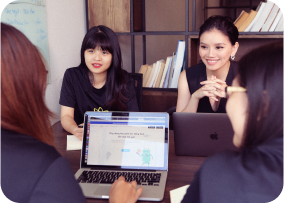 About us
ELSA (English Language Speech Assistant) is a startup founded in 2015 by Stanford alum Ms. Vu Van, and Dr. Xavier Anguera, a veteran in speech recognition and AI. ELSA's app, which is called ELSA Speak, listens to the way language learners pronounce words, sentences or conversations to pinpoint exact errors and provide real-time, accurate feedback on their pronunciation mistakes with specific suggestions on how to improve. The company built its own proprietary speech technology using deep learning and A.I. to detect people's pronunciation mistakes with 95%+ accuracy. Based in San Francisco, ELSA has raised $12 million in capital and is backed by leading VCs in Silicon Valley, Southeast Asia and Japan. ELSA Speak is available on iOS and Android with more than 40 million downloads in over 100 countries. The company has offices in Portugal, Vietnam, India, Indonesia and Japan.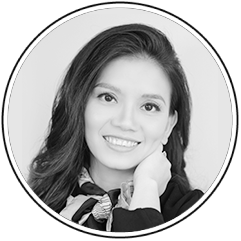 Vu VanCo-Founder - CEO
MBA & M.Ed @ Stanford. Co-founded an app outsourcing agency. 8yrs experience in international ops. Engagement Manager, Booz & Co.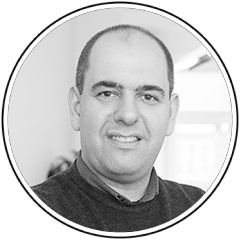 Xavier AngueraChief Technology Officer
PhD in Speech Processing. 15yrs experience/100+ papers. Previously a senior Speech Scientist at Telefonica research. senior Speech Scientist at Telefonica research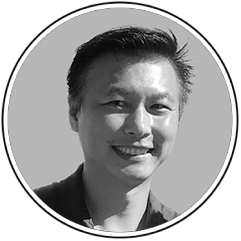 Alan ShangSVP of Engineering
MSE Computer Science @ UMich. 20+ years in social, mobile and software tech. Previously SVPE at Smule. Co-founded a social media startup.
Paul MeierSpeech advisor
World-class accent reduction coach. 35+ yrs training executives and Hollywood stars. Founder of International Dialects of English Archive.
and the leading experts at Silicon Valley, Europe, and Asia.