Dùng thử MIỄN PHÍ sản phẩm mới - Speech Analyzer
Click Ngay!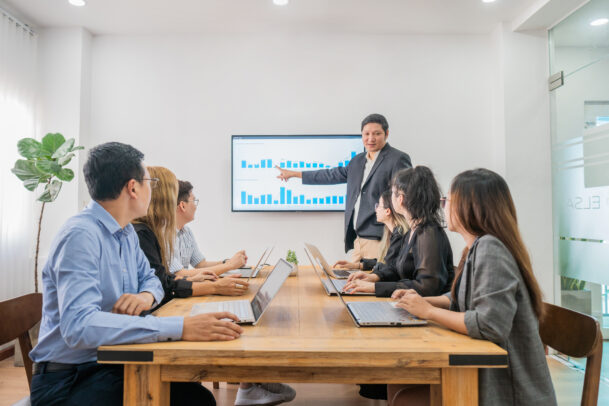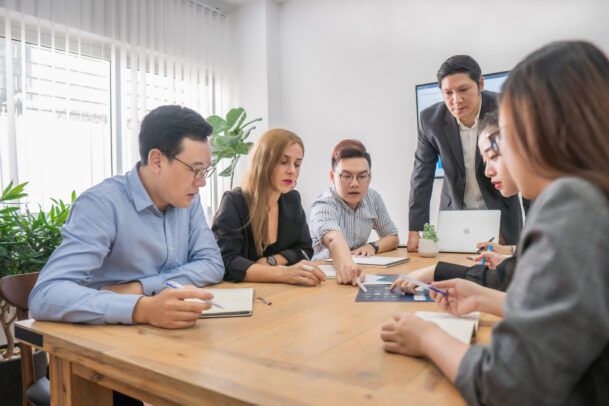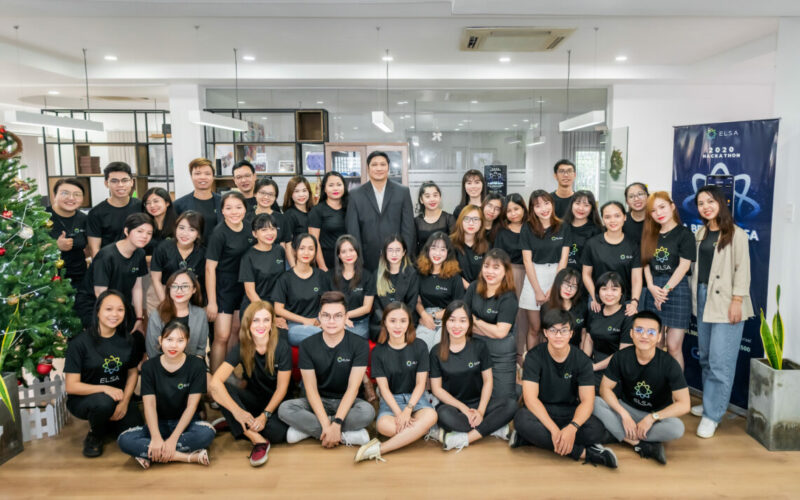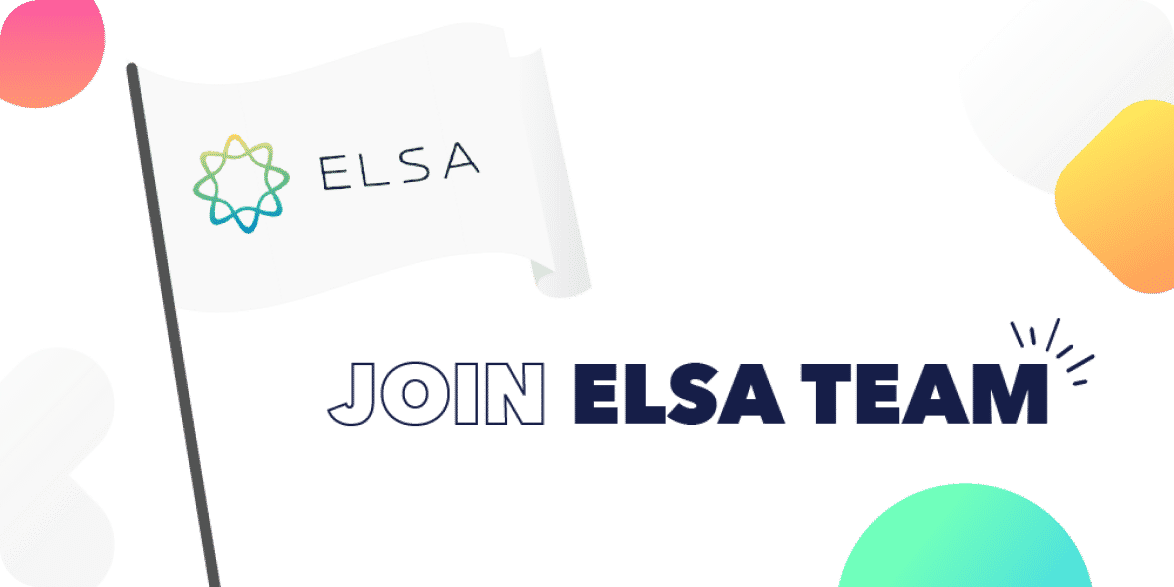 Join the ELSA Team
ELSA is a rising star startup founded in San Francisco with the engineering office in Lisbon. Our vision is to enable everyone to speak foreign languages with full confidence, which helps to reach a better life and career opportunities.
Open Positions
Speak English in short fun dialogues. Get instant feedback from proprietary artificial intelligence technology.
| | | | |
| --- | --- | --- | --- |
| Performance Marketing Specialist (Thai market) | Marketing | Ho Chi Minh City | |
| Test Engineer | Engineering | Ho Chi Minh City | |
| Sr. Product Designer/ UX Designer | Product | Ho Chi Minh City | |
| Key Account Executive | Business Development | Ho Chi Minh City | |
| B2B Business Development Manager | Business Development | Ho Chi Minh City | |
| Fullstack Engineer | Engineering | Ho Chi Minh City | |
| B2B Business Development Manager | Business Development | Ha Noi | |
| Academic Manager | Business Development | Ho Chi Minh City | |
| B2B Senior Account Manager | Business Development | Ha Noi | |
| BackEnd Developer | Engineering | Ho Chi Minh City | |
| Channel Sales Executive | Business Development | Ho Chi Minh City | |
| Giám đốc kinh doanh khu vực | | | |